So here is the final "clue", although it's so blatant I might as well have told you :-)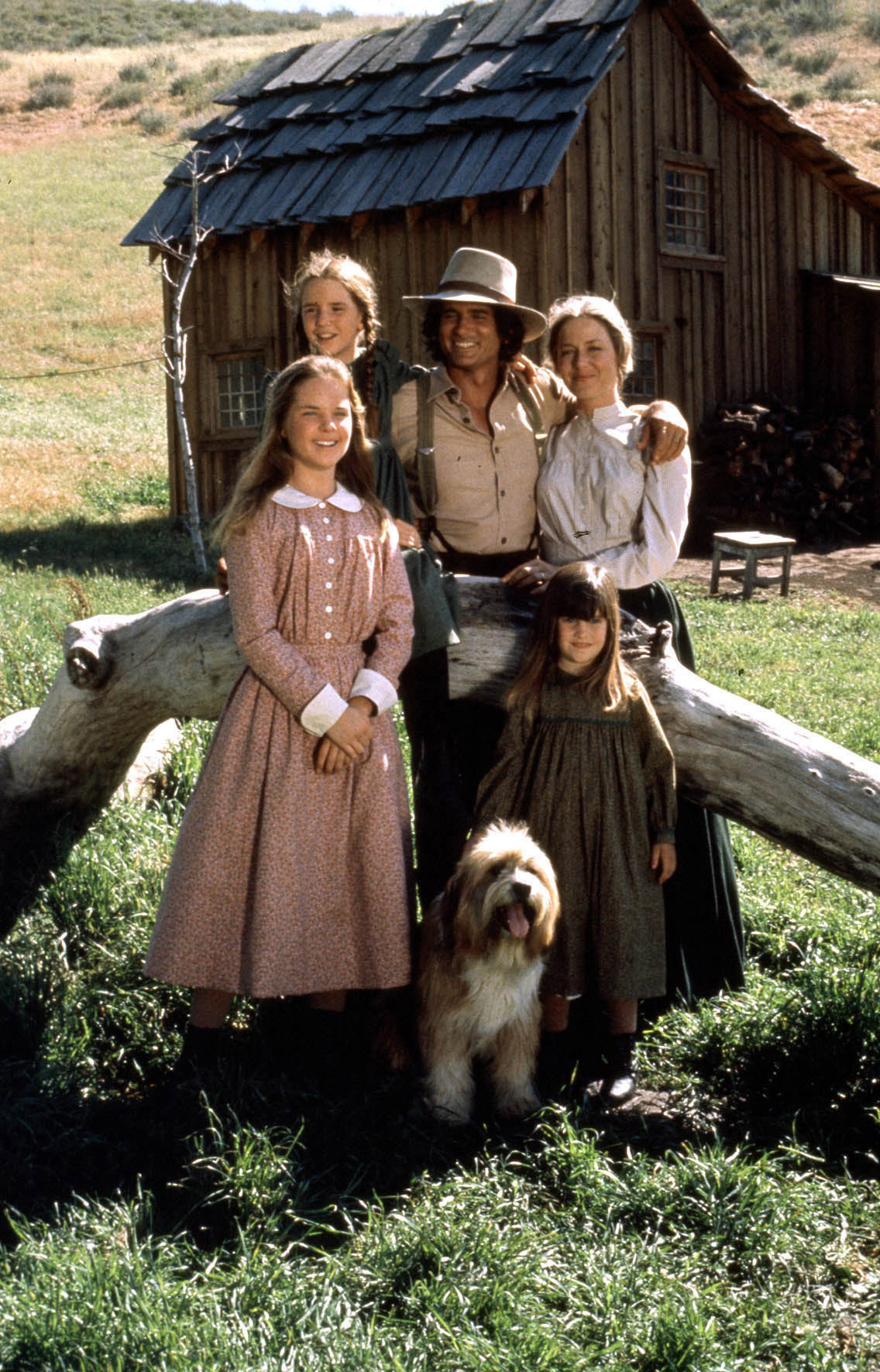 So I will. The "thing" that all the clues referred to was the TV series, Little House on the Prairie.
To reveal the clues:
Hugh Laurie (in the picture as Prince George in Blackadder III) also plays the character
House
in the series of the same name.
Sammy Davis Jr being told he is S M all, small.. or
little
!
The first pictures were a Union Jack and a Suzuki Bandit, and then some dogs.
Jack
and
Bandit
were the names of the family dogs in the TV series.
So with a leaning towards the Great Western Railway that brings us neatly to 1 of these.. or 2.. or 3.
Work In Progress images and more details to follow soon.