So this is something new.. a free weekend on Steam for Train Simulator!
Probably not hugely relevant to you good folk who buy DLC (unless you have friends who'd like to give it a try) but it does come with a sale attached to it and that is something you can take advantage of. So without further ado here are the Victory Works sale items which include the GWR Large Prairies with their biggest discount to date.
Click this link to see all of our DLC on Steam
or click on an image below to view a particular DLC.
GWR Large Prairies - 40% off
GWR Large Prairies Lined Liveries (Requires GWR Large Prairies Pack) - 40% off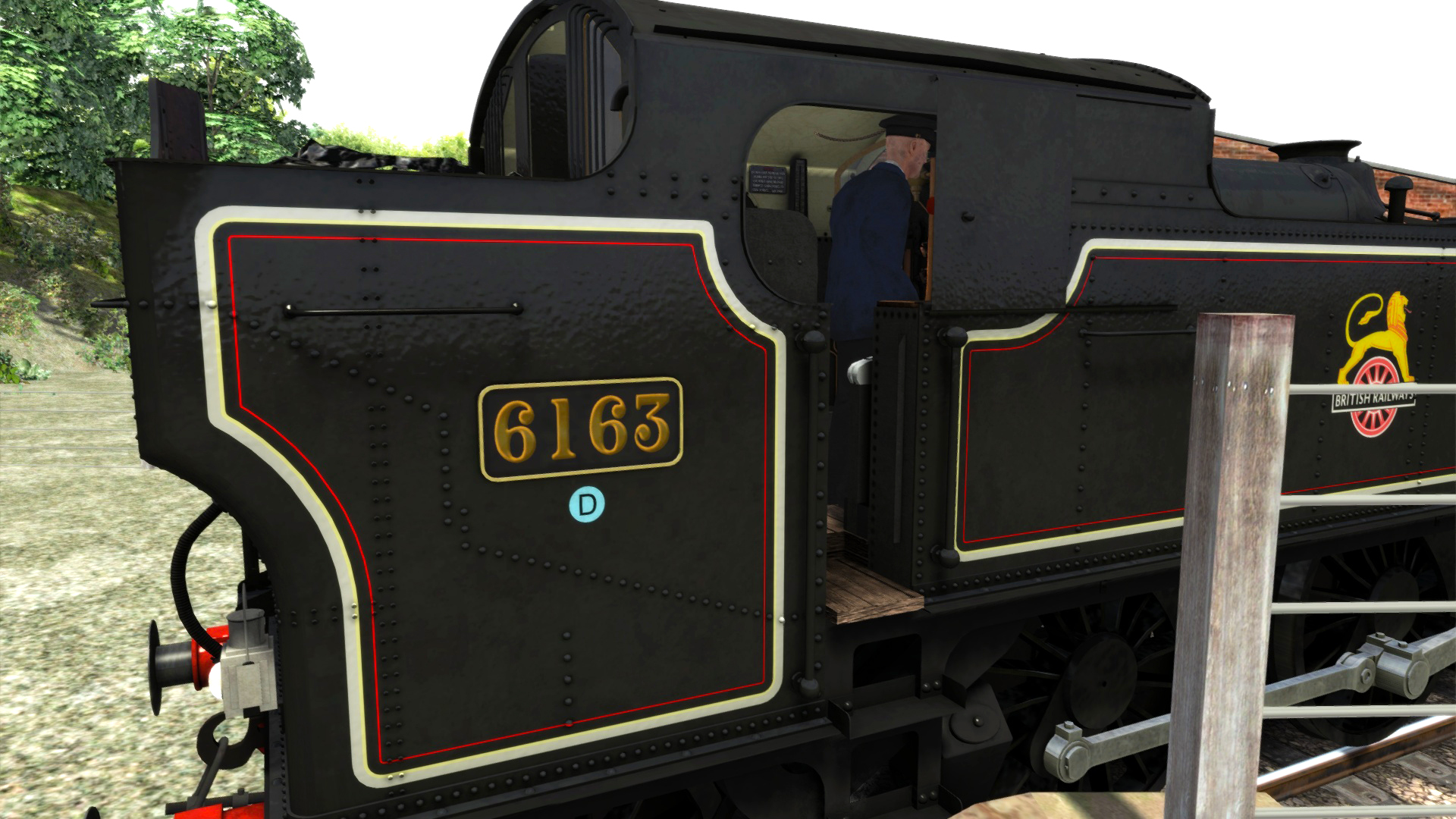 GWR Saint Class & Travelling Post Office - 50% off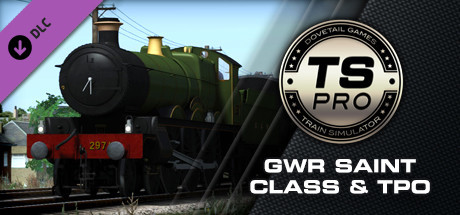 BR Saint & Travelling Post Office Livery (Requires GWR Saint Pack) - 50% off
USATC S160 - 50% off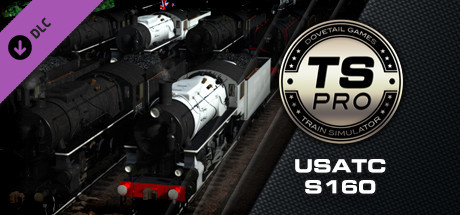 GWR 14xx - 50% off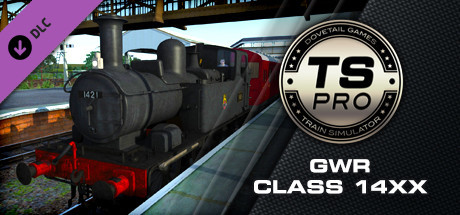 GWR Small Prairies - 50% off